Mark White founded Arizona Bead Blasting in 2003 after 7 years of working in the pool industry. Frustrated by the quality of work he saw, Mark decided to go out on his own and build his own company. With a new team of pool tile cleaning experts and custom-built equipment, Arizona Bead Blasting set itself apart in the industry by providing superior service in Phoenix and the metro area. At Arizona Bead Blasting, we take pride in our work.
Service Areas:
Ahwatukee - Apache Junction - Avondale -  Carefree - Casa Grande - Cave Creek - Chandler - Fountain Hills - Gilbert - Glendale - Gold Canyon - Maricopa - Mesa - Paradise Valley - Peoria - Phoenix - Queen Creek -  Scottsdale - Tempe - Surprise - Goodyear - Litchfield Park - Arizona.
Our customers find our pool tile cleaning service unbeatable and are thrilled with our prices!
Our 5 step process will have your pool tile clean in 2 hours or less!
Arizona Bead Blasting specializes in pool tile and Pebble Tec cleaning. Not only are we fast, but we're affordable. We'll save you time and money.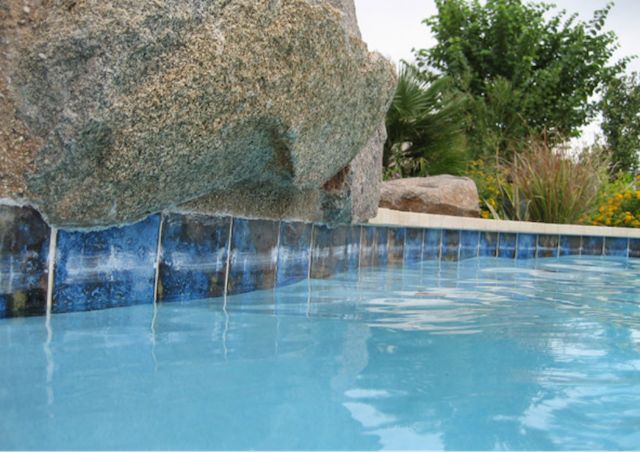 STEP 1
We Lower the Water Level by 6 Inches
Before we begin the pool blasting process, we lower the water level in your swimming pool. Don't worry we won't empty your swimming pool or waste water. In fact, we only lower the water level by about 6 inches below the tile line. We do this so that we have clear access to the calcium deposits on your pool tile or Pebble Tec. The water is drained to your sewer washout using a submersible pump.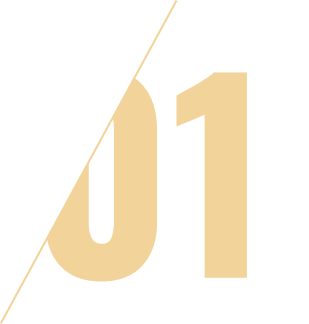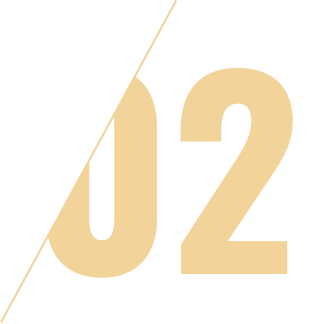 STEP 2
We Prepare for the Cleaning Process
After the water is at an optimal level, we enter your pool with our customized equipment. The state-of-the-art pool cleaning equipment was built specifically for swimming pool bead and salt blasting. We use glass beads and Epsom salt to achieve the best results. Glass bead blasting is the best method for removing calcium and minerals from your swimming pool Pebble Tec and Epsom salt is the best cleaning method for swimming pool tiles. Both cleaning medias are environmentally friendly and do not involve the use of chemicals which can damage your pool and leave an undesirable residue. Additionally, using glass beads and Epsom salt in the calcium removal process assures you that your swimming pool tile and Pebble Tec will not be faded or damaged!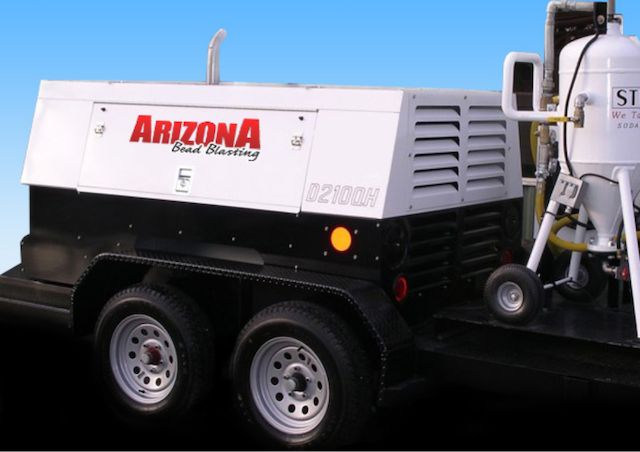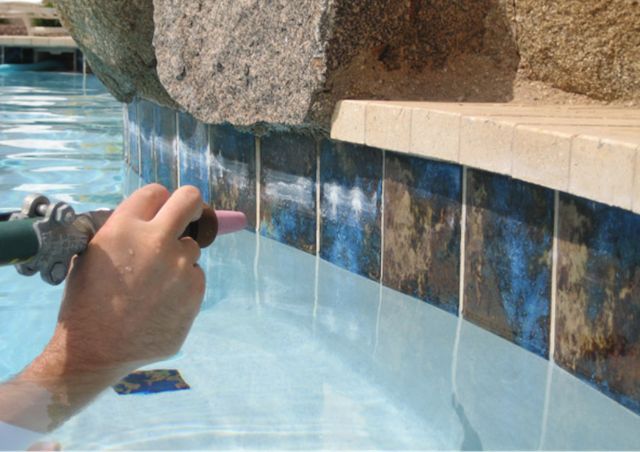 STEP 3
We Remove the Calcium
Once we are in the water and our equipment is in place, the glass beads or Epson salt are then shot against your pool tile/Pebble Tec at low pressure. This carefully removes calcium, mineral build up, and chemical residue. The specially designed system we use for pool blasting has a self-contained vacuum built in the machine that returns the deposits as it removes them from the waterline. This prevents additional foreign objects from falling into your swimming pool.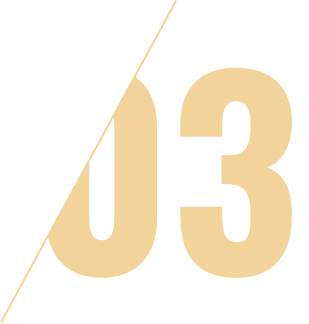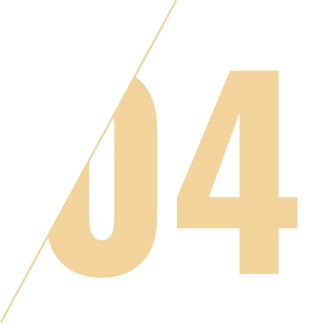 STEP 4
We Wipe Down Your Pool to Reveal the Shine
Once the glass bead or Epsom salt blasting is finished, we wipe down the surface by hand to remove any additional residue that might still be on the waterline. At this time, you will be able to see how the pool calcium removal process has completely freed your pool tile or Pebble Tec surface of any stains and or residue. After residue has been removed and the tile has dried we apply a polish to promote tile shine. The pool tile surface will be clean and glossy. Arizona Bead Blasting does not seal pool tile.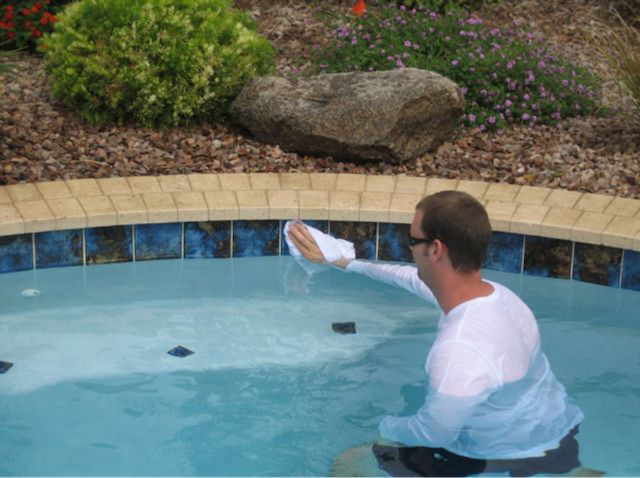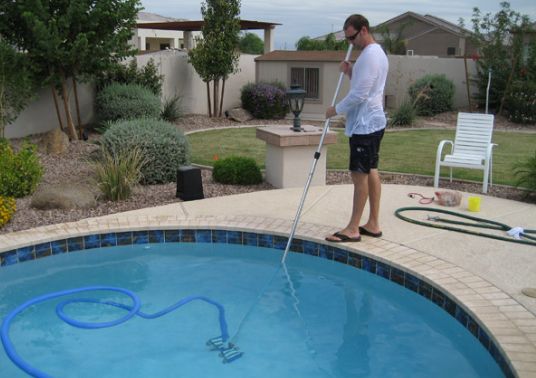 STEP 5
We Clean Your Pool
Finally, we use our own portable vacuum system to sweep the glass beads out of your swimming pool. This leaves no mess for you to clean up! Then the pool calcium cleaning process is complete. The entire pool calcium removal process normally takes about 2 hours for a regular sized swimming pool (90 linear ft.).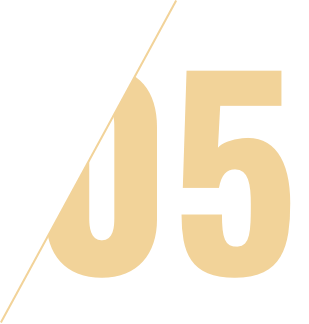 Scroll through the images below to see our work before and after.

What People
are Saying…
It was such a comfort to know that Arizona Bead Blasting could not only clean my pool tile, but do so without draining the pool. We were able to swim the same day! Thanks for all your hard work. I'm a believer!!"
− Gail Blanck Carefree, AZ
AWESOME!! Arizona Bead Blasting was very professional, responded promptly and were extremely knowledgable. We didn't realize our pool tile could look so beautiful again. We are beyond satisfied and will recommend Arizona Bead Blasting's service to friends, family and co-workers.
− Jen Wilson Chandler, AZ
After years of thinking I could clean my tile on my own, I finally gave up and called AZ Bead Blasting on the recommendation of a friend! The owner was SO professional and friendly and the job he did was far beyond what I expected! My tile looks brand new. I wish I hadn't waited so long to call! I highly recommend them to everyone!!
− Dave Stevens Scottsdale, AZ
Thanks Mark for your hard work. Sheri and I are amazed by how beautiful our pool tile looks. We will see you next year!
− Andy & Sheri Marshall Gold Canyon, AZ